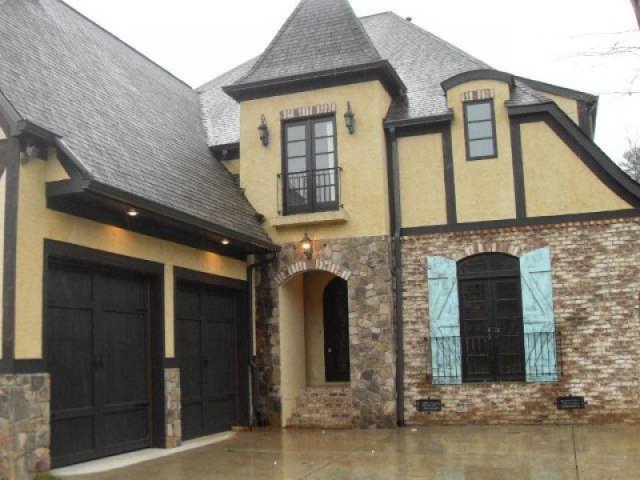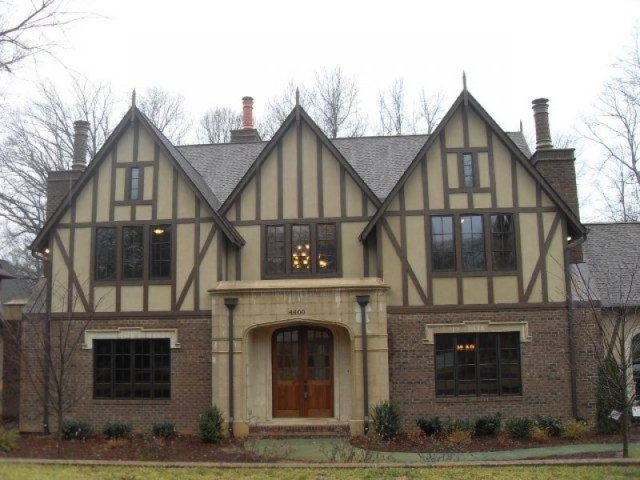 One of our current work locations
Charlotte NC Roofing and Remodeling, New Construction Experts
We appreciate you dropping by our website. Take a minute to look around and find out more about us. Call – 704-201-7563
We are a local company, licensed and certified to do your job, large or small.
Remodeling- A Smart Idea
We work creatively to deliver professional quality renovations, roofing, new construction, custom homes and additions. Thinking about a new bath or kitchen? We can help you get exactly what you want at a price that makes sense.
Experienced Professionals
Gary Looby and the crew have a reputation for excellence. That's why so many satisfied homeowners in the Charlotte NC area have used the expert services, new or remodeling, of Looby Construction, LLC. Whether you need new, custom, remodeling, roofing, or you want to add a bath, kitchen or extra room, Looby has the experience and professional expertise to work with you and handle the project start to finish. Click here for more pictures in our gallery.
Charlotte NC