Adding a room or remodeling your kitchen?
We can do that!
We specialize in transforming your existing kitchen  into an updated expression that will reveal your inner master chef!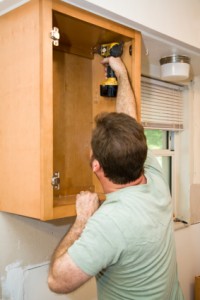 You might be interested in remodeling or having the entire kitchen replaced.
We can handle any stage from beginning to end.
Turn your old, outdated kitchen into a new spacious area for your family to enjoy.
Add a room
Need to add a live-in space for an extra guest?
We will work with you to bring about the addition you need to expand your home for extra comfort and livability.
Family changes
Kids go off to college, other important family members come back to stay.
The comfort of your living space can make all the difference.
Our expert work has created extra rooms, side entrances, and upstairs additions.
We've got a solution for you. Talk to us about making the most of what you have. Looby Construction, LLC.